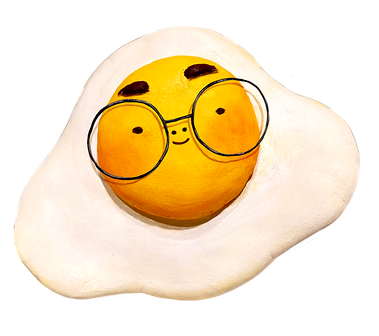 ABOUT ME
Paprika Is
A designer, illustrator, shopkeep, and creative consultant. Most recently a senior designer for series animation. Loves to tell stories, make people laugh, and connect through art and dialogue.

Clients Include
Disney / Pixar / Netflix / AppleTV+ / Dreamworks / Hulu / Disney Jr. / CBC Digital / Nickelodeon / CW

Areas of Interest
Games, interactive media, sequential storytelling, toy design, textile, apparel, lifestyle design

Availability
Looking for part time, freelance, and collaborative work!

CONTACT
Some galleries are password-protected. access is available upon request.

Feel free to reach out at paprikacui@gmail.com or leave a message through the form.